Altona Forest in Pickering
The forest is located in the City of Pickering. The City of Pickering is just east of Toronto in southern Ontario, Canada.
Click here to visit the web site for City of Pickering.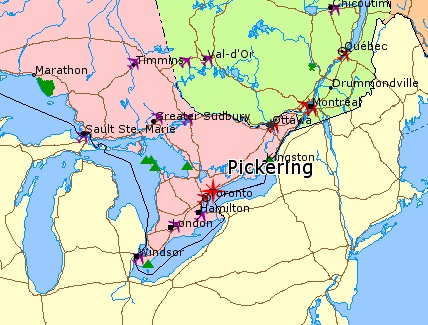 Within Pickering, the forest is located east of Altona Road and south of Finch Avenue. You can spot these streets on the map below.